X
Book your seat for EV charging station training
Fill Quick Contact or Submit Online Admission!

The Advisory board of Academy of EV Technology
In accordance with Article 19 of the Global Advanced Training & Educational Trust, AEVT has an advisory board which publicly endorses the interests of the academy and assists to accomplishing its tasks. Advisory members appointed by the Chairman. Service on the advisory board is voluntary and nonsalaried.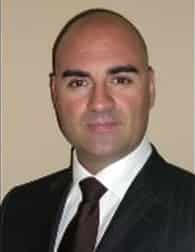 Mr. J. S. Rios
Consultant & Trainer in Smart Grid, Renewable Energies, and Electric Vehicles / IEEE Member
EMT_Escola Municipal de Treball de Granollers Teacher for Professional Training Courses (Electric Systems and Automation)
EMT_Escola Municipal de Treball de Granollers
Professor in Technical Professional School
Granollers Area, Spain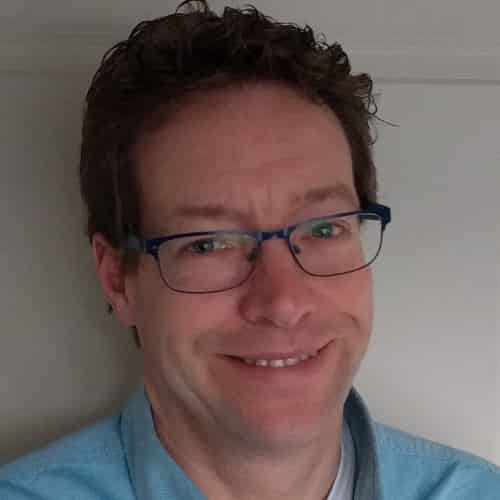 Mr. M. Bayings
Owner / Sr Management Consultant at eMobility Consulting, (2014 to Present)
Charge infra expert EON Global Solutions, Essen Area, Germany (2017 to Present)
Project Manager EU INVADE project, Amsterdam (2017 to Present)
Strategic EV infra advisor, Tholen, Netherlands (2016 to Present)
Evaluator H2020 proposals, European Commission. (2015 to Present)
Breda Area, Netherlands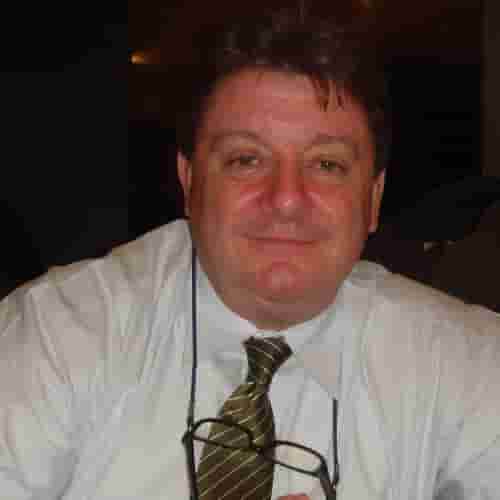 Mr. R. HUGHES
Founder Chairman at Clean Vehicle Solutions (Asia) Ltd
over 20 years' experience in the alternative fuel industry from vehicle conversions
1709-10 Prosperity Millennia Plaza, 663 King's Road, North Point, Hong Kong. SAR China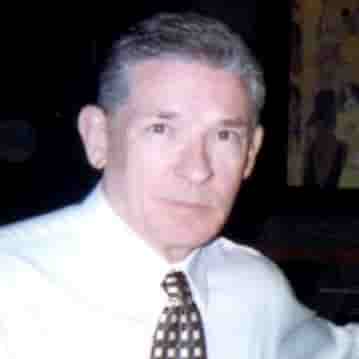 Mr. M. Yow
CEO at Torque Trends, Inc.
International Business Developer, Company NameGear Vendors, Inc
16483 N 165th Ave, Surprise, Arizona, USA - 85388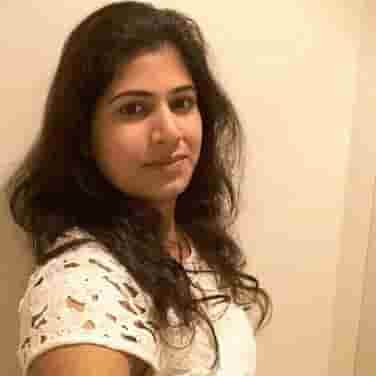 Ms. P. Shruthi
FOUNDER and CEO at EGO RIDES INDIA PVT LTD
E-GO is a cab aggregator for electric vehicles
Hyderabad, India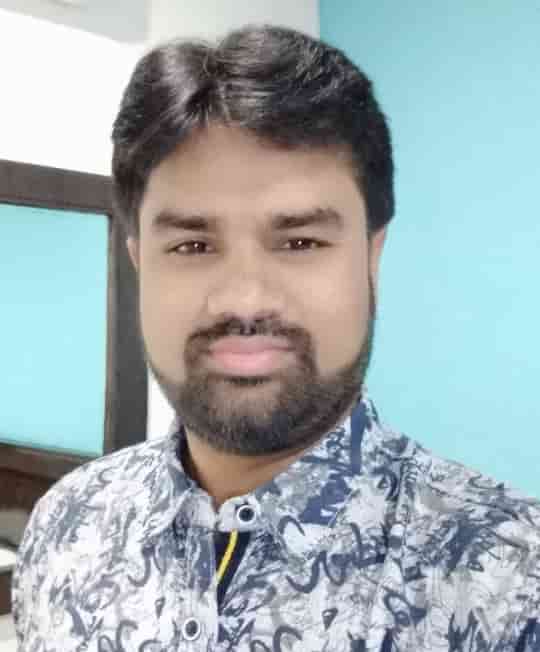 Mr. V. Katta
Chief Technical Officer, FOUNDER @ TeslaEMS
Highly motivated, team-spirited professional with 10 years of experience
in design and development in the areas Power Electronics,
Motor Drives, BLDC motors, Embedded Control Systems,
Analog/Digital Ciruits, Motion Control, Instrumentation etc.
Hyderabad, India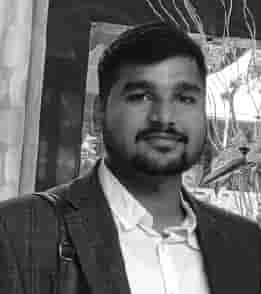 Mr. S. R. Rout
Founder & CEO, Verge Motors
India's first plug-in electric hybrid two wheeler developed by Verge Motors
2 yrs. experience in hybrid and electric vehicles
BE, Mechanical, NIT, Bangalore
Bengaluru, Karnataka, India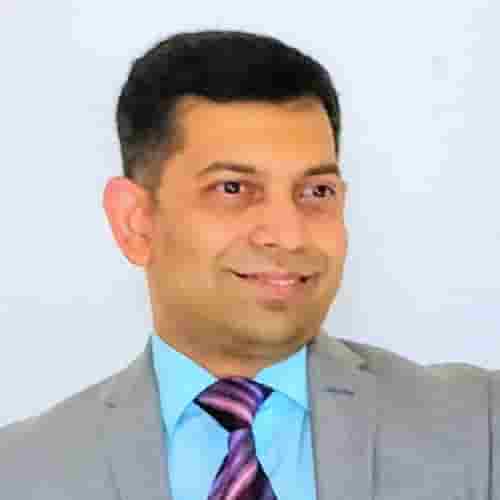 Mr. L. Babu
Entrepreneur, Business Leader, and Strategic thinker with experience in Business Planning, Product Management, Technology Sales and Marketing, Solutions Engineering, Business Development and Global Strategy.
Founder/Director @ EVQPoint
Marketing Manager @ Texas Instruments 2008 to 2018
PG Systems Engineering Advisor @ Dell 2006 to 2008
Project Manager, Technical Lead @ Robert Bosch 2004 to 2006
Scientist 'SC' @ ISRO 2002 to 2004
Bengaluru, Karnataka, India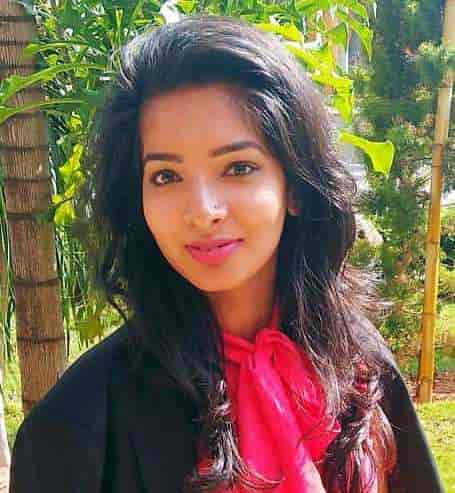 Ms. T. Mahajan
Sr engineer| Electric Vehicle charging infrastructure & BMS| EV powertrains| Electric Mobility Solutions/ ESS| RBEI
@ Robert Bosch Engineering and Business Solutions Private Limited
Systems Engineer, @ Cell Propulsion 2017 to 2019
Bengaluru, Karnataka, India

Mr. R. Bhatt
Senior Design Consultant at Bajaj Auto Ltd
Senior Digital Designer at Volvo Eicher comercial Vehicle pvt ltd
Faculty at DYPDC Center for Automotive Research & Studies
Rajkot, India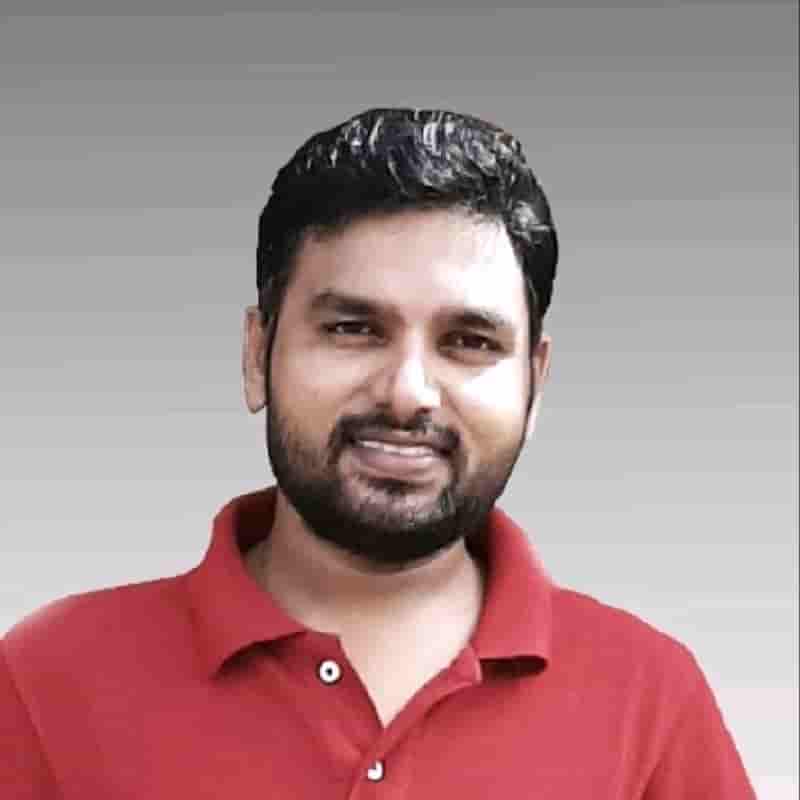 Mr. V. Dawange
Thermal Engineer at Zeuva Automotive Private Limited
EV-Li-ion-Battery-Design-Thermal Management-Masters in Thermal and fluids Engineering-Mechanical Engineer
Mumbai, India